Rochester's oldest and most trusted
sewing and vacuum center
Visit Our Store Today!
Find us Conveniently in Penfield, NY.
Easy In, Easy Out Location
With 100% Expert Service & Sales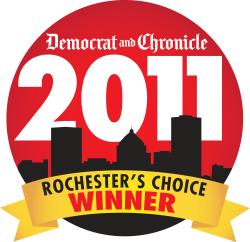 Aspenleiter Vacuum is the leading home vacuum and sewing machine repair specialist in the Rochester, NY area.
With 75 years of experience in our local area, we are confident we can provide the most cost effective solutions for your appliance needs. We take pride in the work we do and look forward to providing you with unmatched service.
Is your appliance on the fritz? Don't try to fix it yourself! Often times, this leads to even bigger problems. Call us - we're here to help!
Need a new Vacuum? We have a large selection of all your vacuum brand needs. Call us now to inquire about your favorite brands!
We offer prompt, reliable, courteous and accountable service on all major brands of household vacuums. Our technicians have years of experience and training, and we offer the honest and reliable professionalism that you expect and deserve.
So for all of your appliance problems, Call Us! We're the local experts on the matter!