This will be a rather short post, but I want to cover a pretty important topic – deciding what type of vacuum to buy! You'll notice when you walk into our store that our vacuums are divided by uprights and canisters, rather than brands. This is because these two types of vacuums are used for different applications.
---
Upright Vacuums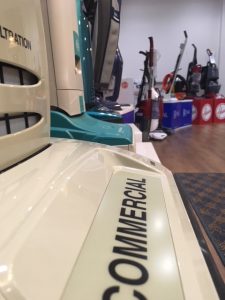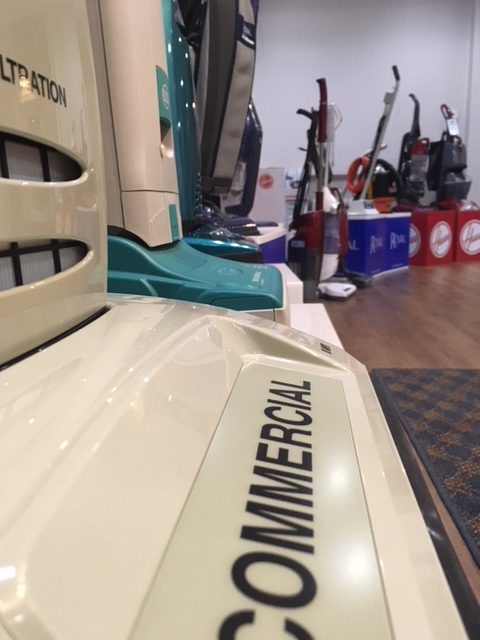 Upright vacuums are vacuums that you push in front of you. These are more common than canister machines, and you'll see this style at most commercial businesses.
Pros
Can be the most simple machines
Typically less expensive
Bagged or bagless models
Less components to keep track of
Come in lightweight, compact models
Cons
Have to push weight of entire machine in front of you
Usually only a few attachment options
More prone to clogging
Most are not meant for bare floors
Most require user to wrap cord up
---
Canister Vacuums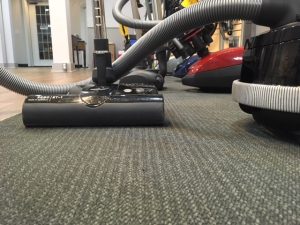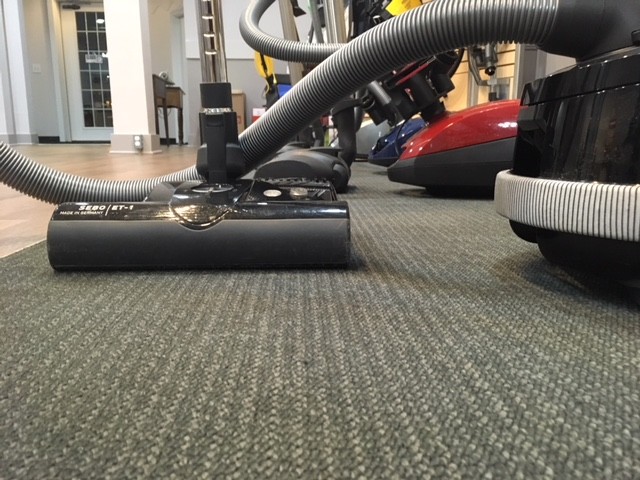 Canister vacuums are frequently confused with bagless vacuums. Canister vacuums are machines that you pull behind you – the  floor tool and handle are the only parts you push in front of you.
Pros
Most effective vacuum for bare floors
Easy to replace individual parts
Dozens of attachment options
Less tiring (less weight to constantly push)
Come in lightweight, compact models
Cons
More expensive than uprights
Some find dragging the canister to be awkward
Only a few bagless options
Bags sometimes more expensive
Larger machines can be difficult to store in small spaces
---
Final Considerations
Ultimately, what you decide to use comes down to personal preference. There are exceptions to most "pros" and "cons" when it comes to vacuum cleaners. This is why we keep all our machines out on display – so you can get a feel for what each machine sounds and feels like.
Due to the holiday, there will be no post next Friday, November 24th. We will also have special holiday hours, which are as follows:
Wednesday, November 22nd: 9AM to 3PM
Thursday, November 23rd (Thanksgiving): CLOSED
Friday, November 24th: 9AM to 3PM
We will return to regular store hours on Saturday.
Sarah